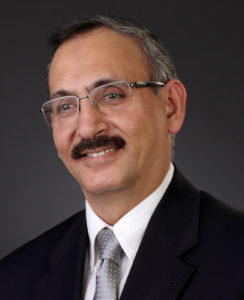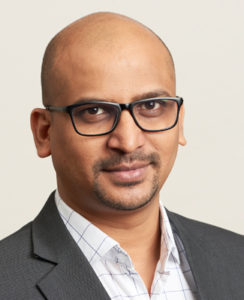 ---
Welcome to Silicon Business Solutions Pvt. Ltd., a future centric company that is in the business of providing IT success to your business.
The journey of a thousand miles started with a single step 30 years ago by Mr. Vijay Wadhi, the founder and current mentor of Silicon.
He envisioned the company morals where he based the success of the organization on providing overall IT science to improve any and all business functionality.
Over this period of growth and development, our business has managed to build a strong services portfolio across our OEM offerings which include Deployments, Backups and Migrations, Managed services, AMCs, FM Engineers and many more.
I understand the numerous challenges that your company would face to make a mark in the world.
Rest assured, with strong core values in the form of Innovation and Service Excellence at our helm and a stronger team taking our mission forward; we ensure that we are at the top of the game to help you overcome most of those challenges by making certain that your business operates smoothly and productively.
My team and I pride ourselves on being extensively experienced in the ever-evolving tech. industry and IT advancements; and it is this very edge that helps us provide your business with services and solutions that navigate it to new heights of success.
Your success is our success.
I thank you for visiting our site and hope that we can initiate a sustainable business relationship.