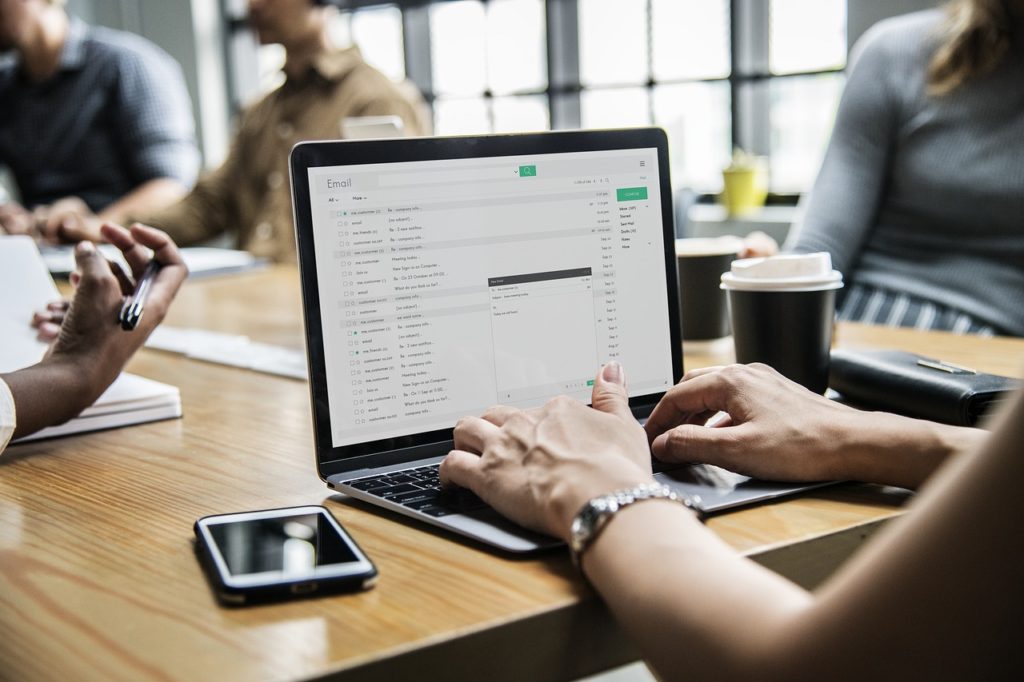 Silicon Business Solutions Pvt. Ltd. is aiming to be the leader in providing state of the art technological infrastructure to every viable business locally and globally.
We are looking for innovative minds that can bring to reality thoughts and ideas that are fresh, unique and out-of-the box.
If you are an innovative thinker and love new challenges then get in touch with us today.